Our People
The Right People Doing The Right Work
Our vision of Relationships, Pride, Growth is a people-centred one and does not succeed without the right people doing the right work. Explore our people, their backgrounds, and how each of them happens to hold a personal connection with at least one of our properties.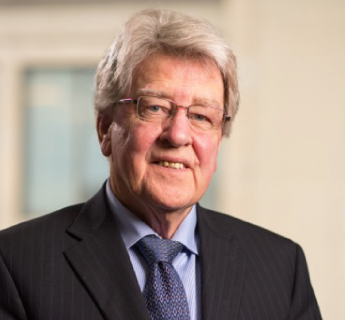 Bert began his career as a roofer in the mid 1960s and you will still find him eagerly getting onto the roof of any of our properties or prospective acquisitions. He later expanded into drywall contracting with Alpine Drywall and drywall distribution in 1971 with Winroc. In 1979 he acquired what became Polet Lumber & Supply (later called Kilcona Lumber). He ventured into land development and real estate in the mid 1990s and divested of the operating companies between 1997 and 2007. In his current role of Chairman he is building upon his experience of providing a lifetime of mentorship to our President in providing sage advice to the entire office.

Bert previously maintained his office at Polet Lumber from 1979 to 1985 on the site of what is now Kildonan Village. In 1985 he sold the property to the developer of that centre and moved his office to Alpine Drywall, which operated from Alpine Place, maintaining his office there until 2003.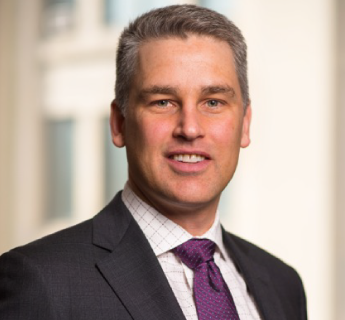 Calvin established the Neptune Properties vision and strategy in 2002 and has served as its President since that time. His role is that of oversight and strategy for the office and he leads the files for acquisition, disposition, and financing transactions. He has oversight in Neptune's investments in private equity (Prairie West Ice Cream and True North Foods) at a director level. He holds a Bachelor of Arts (Economics) from the University of Manitoba and an MBA from the Asper School of Business.

Calvin spent two summers as a student working as a shipper/receiver at Alpine Place and began his career as a tenant at Whyte Ridge Shopping Centre, first as a Dairy Queen franchisee, which he and his partner later sold, and then as a partner in developing The Wave Car Wash, in which he still is involved and where you will find him on occasion cleaning floors and serving customers.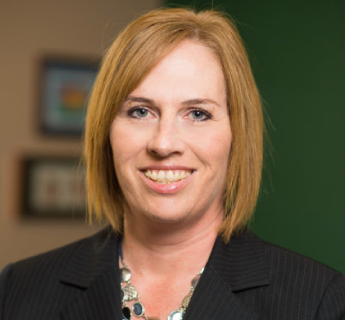 Wendy joined Neptune Properties in 2008 after a successful career of advancing through the management ranks in Manitoba, Saskatchewan, and Northwestern Ontario with Enterprise Rent-a-Car. As Director of Real Estate she works closely with our third-party management companies and leasing agents to achieve top performance of our real estate assets and to ensure that they are maintained to our high standards. She holds a Bachelor of Commerce (Hons.) from the Asper School of Business.

As a university student, Wendy worked at Kildonan Village at a retail bread outlet and occasionally at the Wendy's restaurant that was the original tenant of what is now the Starbuck's/Mary Brown's building.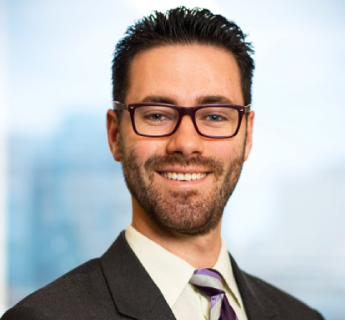 Phil joined Neptune Properties in 2014 as our Corporate Controller after starting his career and obtaining his CA/CPA designation while with Air Canada. He oversees all of our accounting functions and provides financial analysis for our real estate in addition to providing accounting and finance support for our private equity operations, True North Foods and Prairie West Ice Cream. He obtained his Bachelor of Commerce (Hons.) in accounting from the Asper School of Business where he was enrolled in the co-op program. While in that program Phil worked a term at Neptune Properties as Special Projects Coordinater.

His first employment in high school was at Whyte Ridge Shopping Centre where he worked at Dairy Queen.